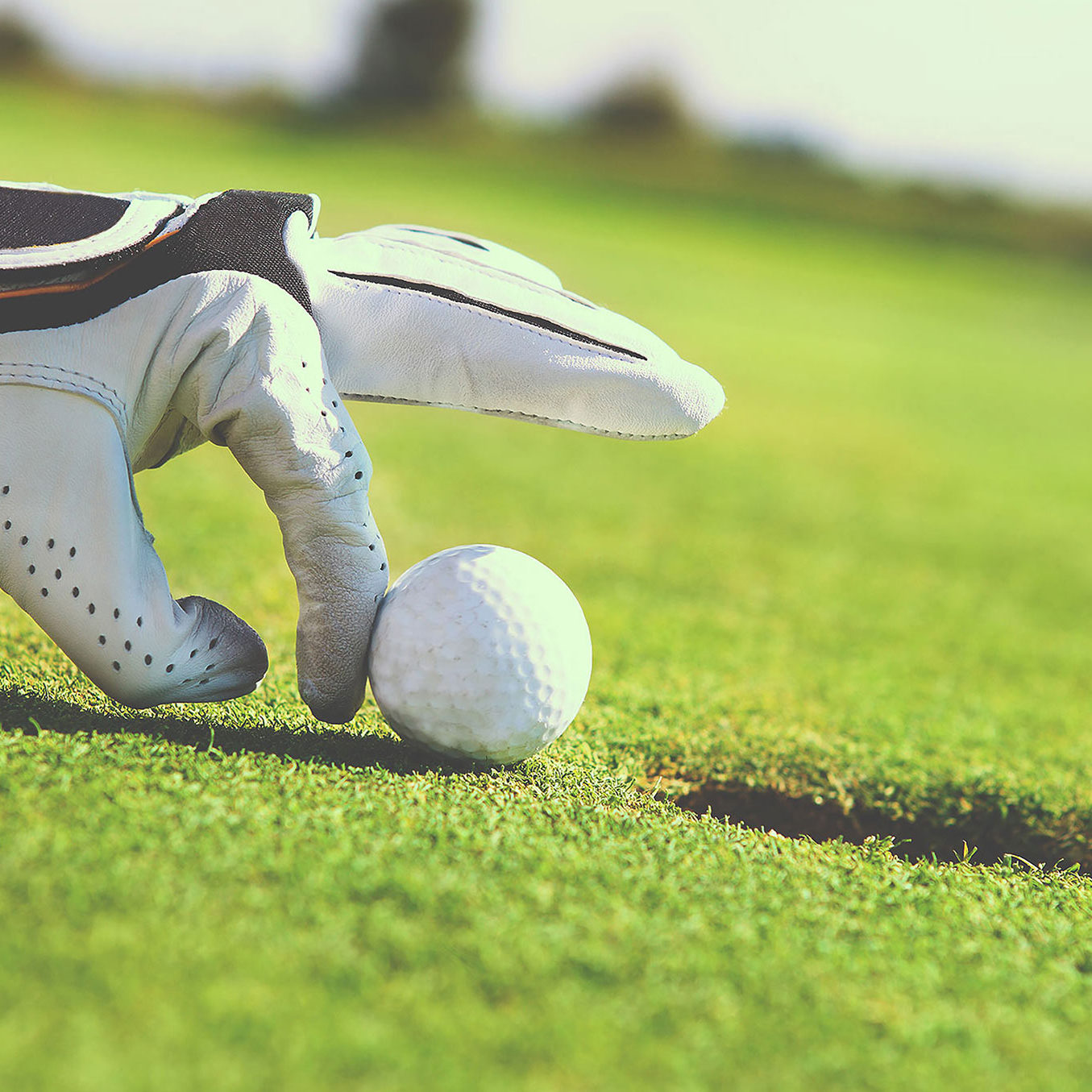 Future Golf CIC
Future Golf CIC was formed recently in 2018 by PGA Professional, and community Golf Coach, Greg Lynch.
Our vision is to make the sport of golf more inclusive to all; regardless of age, gender, religion, or ability. We will engage with the young and elderly across Birmingham and the West Midlands, to ensure that they benefit from the physical, mental and social health benefits that golf can offer.
We will achieve this vision by delivering innovative 'golf themed projects' out in the community, working in partnership with local schools, retirement homes, councils, and other like minded community organisations.
Testimonials
Read what some of our partners have to say....
"Great work!"
Great work Greg on your SEN projects. Definitely making strides in making golf more inclusive and reaching a wider audience to promote it's health benefits! – Ref. Instagram
Richard Steadman, Inspire Sports Solutions
"Organised and reliable!"
We've worked in partnership with Future Golf on a couple of projects now and we have found their communication first class, they have been organised and offer an extremely reliable service. Thanks!
GL GOLF Academy
"Special Olympics Sandwell"
Great Golf Session Greg ! Glorious Golden Sunshine got our first session off to a good start. Our Special Olympics Sandwell Golfers really enjoyed their exciting new Golf activities and are looking forward to practising Golf with you each week. The session suited all ages and abilities, engaging them for an hour and enabling them to learn new Golfing skills. Well Done Greg!
Norma, Special Olympics – Sandwell